If governments were at all concerned that the motoring industry was ignoring its machinations to push it in the direction of electric and electrified cars, they can now rest easy.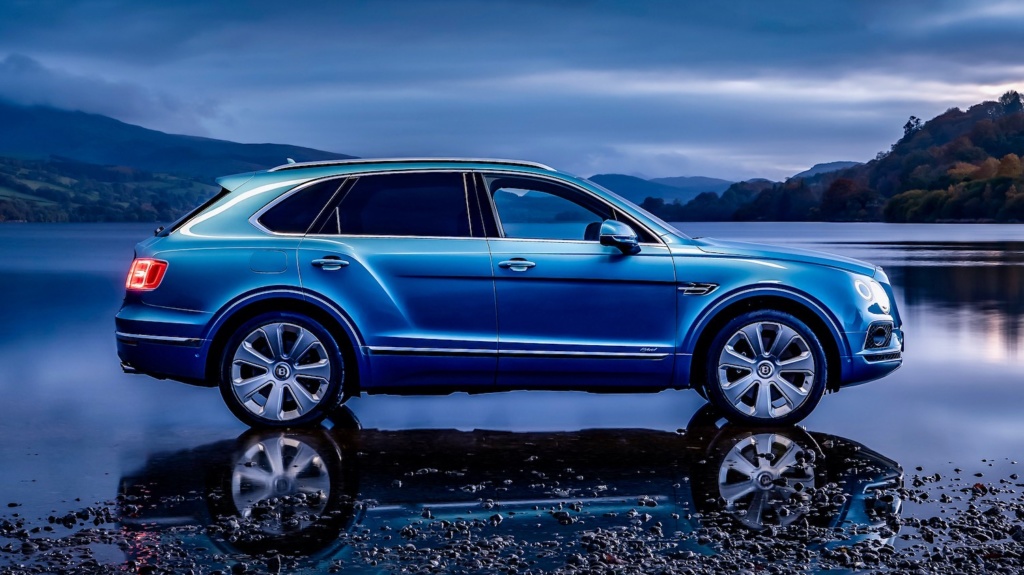 Maggie Barry
Bentley have come to the party with the fabulous Bentayga – in hybrid plug-in form. Yep, that's right a fully-fledged Bentayga but with both a petrol engine and an electric motor.
The internal combustion engine, mind you, is the smallest in the Bentley range, a mere 3.0-litre V6 job, but before purists get too hot under the collar it is paired with an electric motor offering 128PS which added together give a rather hefty 449PS.
And while we are still concentrating on the electrification, this Bentayga has three e-modes, EV, hybrid and hold.
Hold allows you to save the charge for city driving, in hybrid it automatically moves between the petrol and electric motor for optimum performance and EV will give you pure electric driving.
It is not a huge range in pure electric mode – 24 miles according to the official figures – although the man from Bentley who spent several months in Arizona test driving this new car told me… Read more