Isadora Lima Carvalho, content coordinator of the renowned car magazine, joins global panel of women auto journalists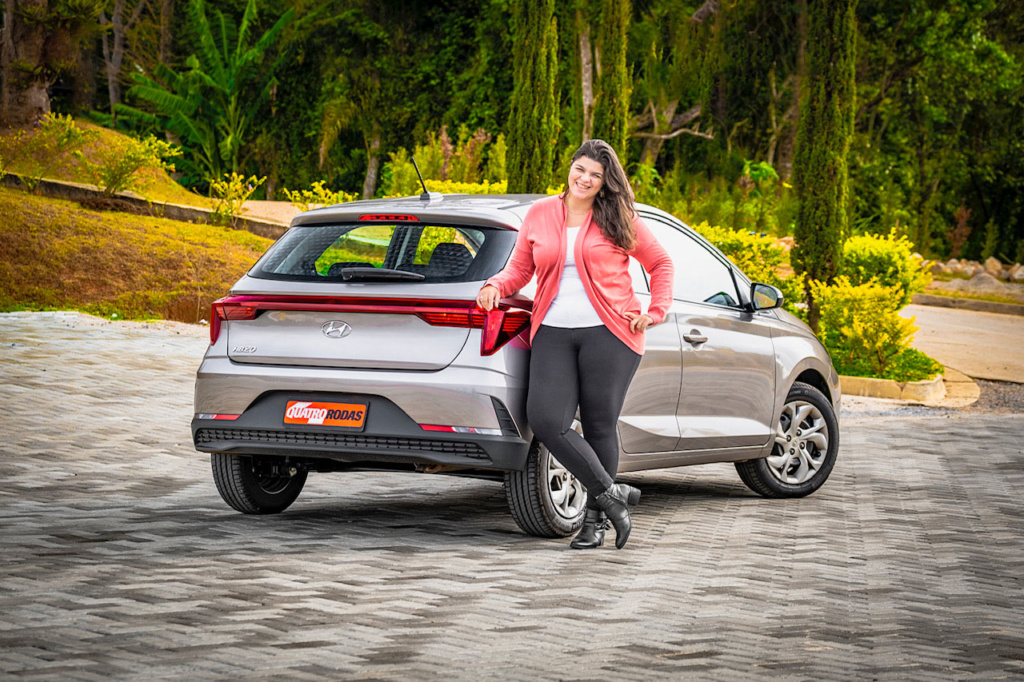 Women's World Car of the Year today announced that Isadora Lima Carvalho, Quatro Roda's reporter and content editor, has been appointed to the WWCOTY jury. With her addition the WWCOTY's panel is now comprised of 63 female automotive journalists from 45 countries.
Isadora Lima Carvalho started her career in the magazine Quatro Rodas, one of the main publications in Brazil. Few later, she assumed the position of content coordinator of Webmotors, one of the largest online car classified stores in Brazil. She stayed there for two years and learned a lot about videos because she also ran the YouTube channel.
In July 2020 she was invited to return to Quatro Rodas as a reporter and content coordinator for the YouTube channel. She took on the challenge and remain firm and strong in the team. From then, the channel went from 130,000 subscribers to more than 400,000 in just over two years and there are more than two million views per month of our videos.
In the meantime, Lima Carvalho had the honour of receiving the journalism award from SAE Brasil, Society of Automotive Engineers, twice consecutively for his content on the modernisation of classic cars and for his evaluation of the Tesla Model 3.»
«It is an honour to be part of the jury for WOMEN'S WORLD CAR OF THE YEAR. This is a unique and necessary award so that society can value the role of the female automotive press and also women as consumers of automotive information», says Isadora.
The magazine Quatro Rodas completes 63 years of existence and is the oldest and most traditional publication in the automotive sector in Brazil. It knew how to modernize itself with the new means of communication with the popularization of social networks. It currently has the largest automotive profile in Latin America on Instagram with more than 1 million followers and is very present on YouTube with two videos a week and more than two million views a month.
In addition, it has an official website that has an audience of 5 million pageviews per month and also has a monthly press edition
About Brazil
The main world brands are present here and many of them have factories, which makes this sector even more important for the country. The current trend is SUVs and they have stolen space in sedan sales. In addition, most of the zero-km car fleet is equipped with automatic transmission.
Brazil has an economic importance in Latin America for concentrating most of the car factories and as it is territorially larger than the neighboring countries, it also has a significant share in car sales.