This prize, unique in the world, recognises the role and the merit of a woman in the car sector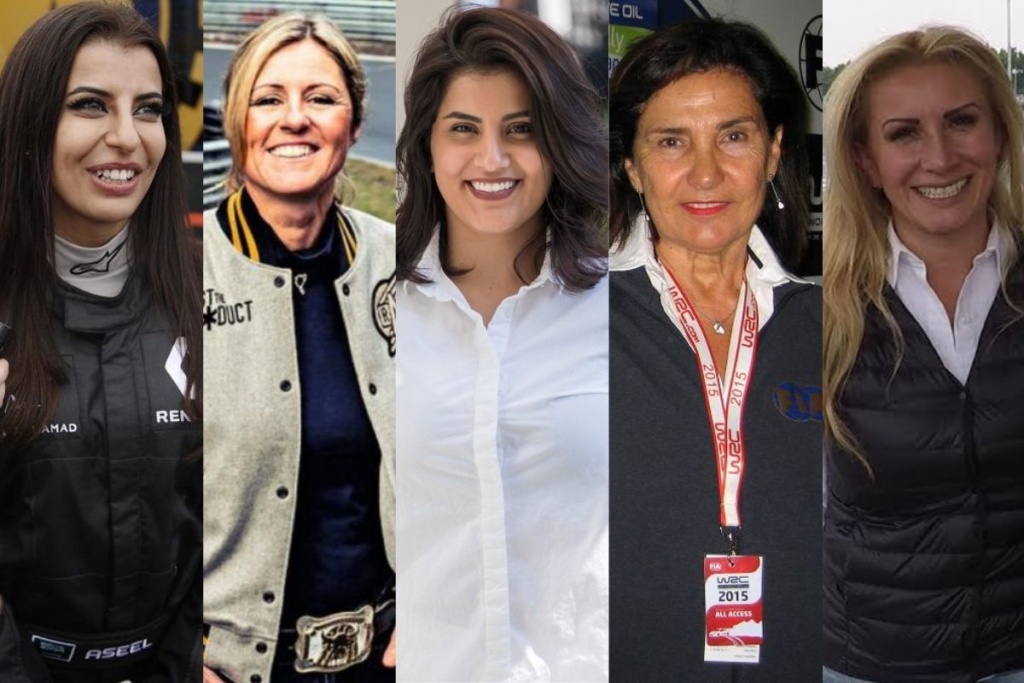 Nominations have been received for the WWCOTY Woman of Worth Award. This prize, unique in the world, recognises the role and the merit of a woman in the car sector.
Thirteen names were submitted and two non-voting judges whittled that list down to a top five.  They are:
– Julieta Meléndez, Public Relations Ford Mexico.  She was in overall charge of 400 female workers producing the first female-produced car, the Ford Mach-E9.
– Loujain Al Hathloul. Woman's rights campaigner, Saudi Arabia.  She was imprisoned for her belief that women should be able to drive.
– Assel Al Hamad. She represents Saudi Arabia at the Woman in Motorsport Commission and is the first woman board member of the Saudi Arabian Motor Federation.
– Michèle Mouton, President of Women in Motorsport, FIA.  Her career in motorsport is well known.  She is the first female professional driver to collect 229 points in 50 races over 14 years.
– The late Sabine Schmitz, racing driver.  She was the first and only female driver to win the annual, famed Nürburgring 24-hour event.
Judges will vote for one winner.  Results will be known by the beginning of June.
WWCOTY WOMAN OF WORTH AWARD started in October 2018, during the process to vote for the 2018 Women's World Car of the Year. At that time, discussions began about recognising a major player in the car industry. It was decided to acknowledge that person with an award issued by our organisation of women motoring journalists.  Nominations were called for and open to anyone in the industry.
Further investigation revealed there were no awards in the world that specifically recognised the contribution of a woman working in the motor industry.  The logical answer was that we, as an organisation of women, were very qualified to vote for a woman who has made her mark in the industry. After all, if we didn't do it, who would?  And in 2018, no-one else was doing it. So, the Woman of Worth (WOW) Award was born.