It takes craftsmen and women 45 minutes on the production line to hand-stitch the steering wheel of the DS 3 Crossback E-Tense.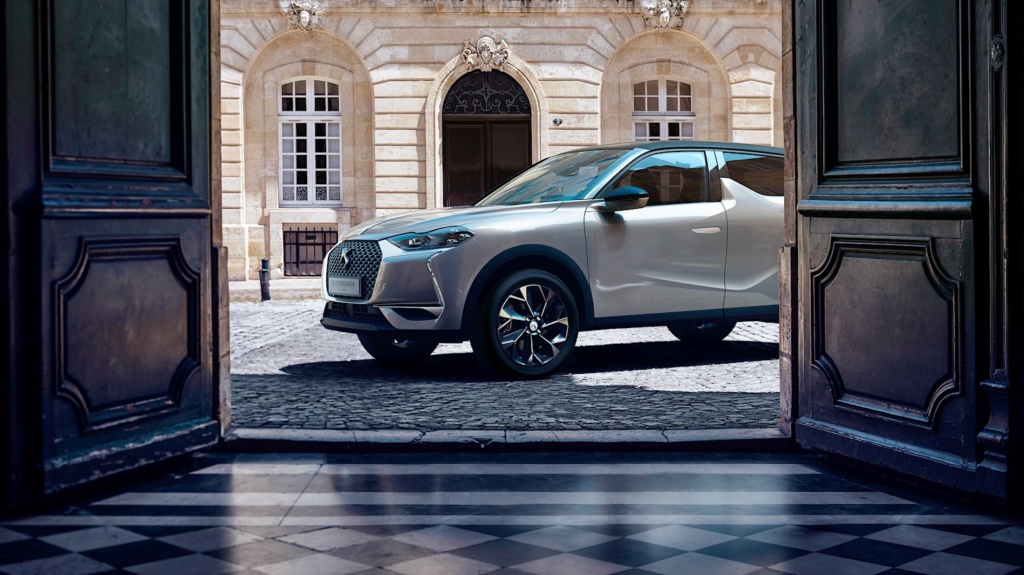 By Maggie Barry
In a world where speed and hi-tech have come to be the cutting edge, I am entranced by this piece of information and I gaze at the steering wheel before me with a lot more reverence. It is, I have to say, a thing of beauty but then most of this car is pretty gorgeous.
"We take our inspiration from the world of French haute couture," said Kris Cholmondeley of DS Automobiles, the premium marque in the PSA range.
It seeks to align its cars with the very best of French fashion, food, wine and style so that DS cars will become the benchmark for those satisfied only with the best. And this car certainly plays its part.
The DS 3 is the smaller of the two SUVs in the range – the DS 7 is the big beast at the moment – but they both share the same distinctive styling.
There's a big grille front with the DS wings standing proud in chrome, flush fitting handles, the rather lovely dancing lights system and big, beefy 18ins alloys. At the rear, it's muscular and elegant.
It's when you open the door of this small SUV however… Read more